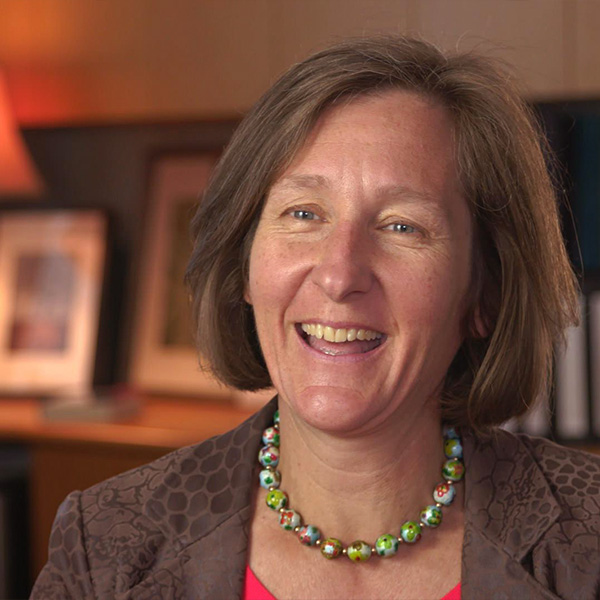 Dr. Anna Lembke received her undergraduate degree in Humanities from Yale University and her medical degree from Stanford University. She is currently Associate Professor and Medical Director of Addiction Medicine, Stanford University School of Medicine. She is also Program Director of the Stanford Addiction Medicine Fellowship, and Chief of the Stanford Addiction Medicine Dual Diagnosis Clinic. She is a diplomate of the American Board of Psychiatry and Neurology, and a diplomate of the American Board of Addiction Medicine.
She has published numerous peer-reviewed articles, chapters, and commentaries, including in the New England Journal of Medicine, the Journal of the American Medical Association, the Journal of General Internal Medicine, and Addiction. She is the author of a bestselling book on the prescription drug epidemic: Drug Dealer, MD: How Doctors Were Duped, Patients Got Hooked, and Why It's So Hard to Stop (Johns Hopkins University Press, October 2016).
Dr. Lembke sees patients, teaches, and does research. She takes a holistic, harm-reduction approach to each patient, and encourages spiritual and alternative therapies in the process of healing.