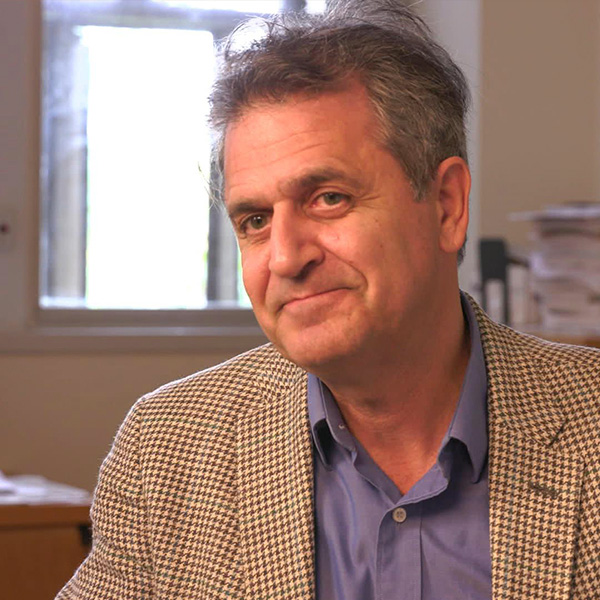 David Cohen is Professor and Associate Dean for Research and Development at Luskin School of Social Work, University of California, Los Angeles (UCLA). Cohen's research looks at psychoactive drugs (prescribed, licit, and illicit) and their desirable and undesirable effects as socio-cultural phenomena "constructed" through language, policy, attitudes, and social interactions. He has conducted research on the side effects of psychiatric medications and on withdrawal. Public and private institutions in the U.S., Canada, and France have funded him to conduct clinical-neuropsychological studies, qualitative investigations, and epidemiological surveys of patients, professionals, and the general population.
He has authored or co-authored over 100 book chapters and articles. Recent co-authored books include Your Drug May be Your Problem (1999/2007), Critical New Perspectives on ADHD (2006), and Mad Science (2013). He held the Fulbright-Tocqueville Chair to France in 2012.
David has received awards for his publications, research, teaching, mentoring, and advocacy.